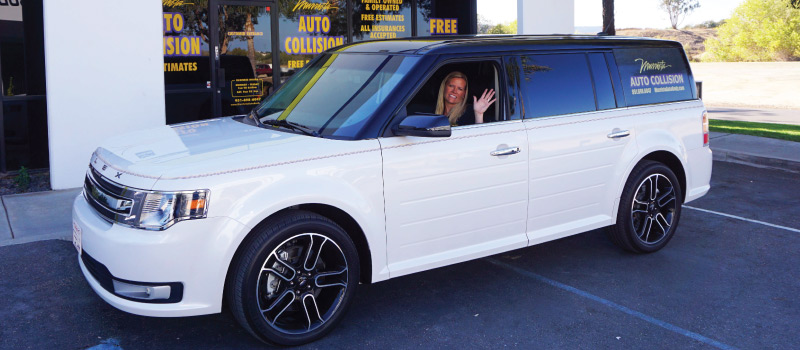 About Murrieta Auto Collision
Auto Collision Repair Experts
At Murrieta Auto Collision (MAC), we are a family owned and operated business with over 30+ years of experience. We have been a reputable auto collision repair facility in Murrieta for the past 11 years. We have a technically advanced 8,200 sq .ft. facility with state of the art equipment and certified technicians. We have a dedicated and friendly staff who will ensure you receive professional customer service, and your vehicle will be fixed properly the first time. We are happy to work with all insurance claims for all makes and models of vehicles.
No one enjoys being involved in an auto accident! At Murrieta Auto Collision, we understand the stress and confusion that can occur after the accident. We pride ourselves on our Lifetime Warranty. We are confident that with our 30+ years of experience working on all makes and models of vehicles we can meet and exceed your needs during and after the auto repair process.
We offer two free detail services after the repair to ensure you are satisfied with the repair. If there are any problems we will promptly and professionally address the issue.
We understand that your vehicle is usually the second largest investment you will make in your lifetime. We work with all insurance companies to make this ordeal as painless as possible from start to finish, even after the vehicle is delivered. If you are involved in an auto accident, we are confident that you will be pleasantly satisfied with your decision to have Murrieta Auto Collision repair your vehicle. If we can help in any way please call or stop by to discuss what we can do for you.
Insurance
At Murrieta Auto Collision, we have made it easy for you to resolve your auto claim because we work closely with most major insurance carriers. We have the experience and industry knowledge to help you work with your insurance company as you focus on getting your vehicle back on the road. We are an Approved Network Repair Facility for Infinity Insurance and are highly recommended by many more, including: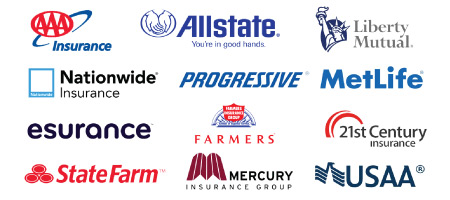 Company Info
Liability Coverage: $2,000,000
Bureau of Automotive Repair License: AK218630
California B.A.R. – Verify License
Business License: 04694
Owner: Chuck Howard
Manager: Misty Howard
Payments Accepted
Major Credit Cards
Money Order
Cashier's Check
Cash
Certifications